Logs

10.08.21 it's here...........
07.08.21 lots of new pages lately~ please enjoy: a shrine to bsd dazai

(R-15!)

and a collection of my fave websites. i also made some new buttons (see below!!) and changed some minor CSS stuff on every page! see if you can guess what it is :+)
14.07.21 is it really a semi-hiatus when i keep making new pages? regardless, check out the new hobby navigation page, plus a minecraft diary!
11.07.21 the semi hiatus continues! i just want to grill for God's sake. in other, less important news, there is a new music diary
05.07.21 after a bit of back-end reorganisation, i can finally present the angel archives! we also have a new diary navi page ^__+^ !!!
02.07.21 hooray, we have a new navigational hub~ ♥ the style seems a bit different on this one!
02.06.21 semi-hiatus declaration. ^w^ for the month of June i will likely be too busy doing homosexual acts to update my website
26.05.21 new index page! choo choo!
08.05.21 by accident, i stayed up past midnight making a very fun page... hehe
01.05.21 wow, it's already may! the one year anniversary of 5amgf is almost upon us~
28.04.21 celebrating 400 days in love with my darling ♡
01.04.21 happy april~ here's a new journal. it's quite cute!
29.03.21 yay, a new music diary! i like to look at this one, so i'll use it more ^.^
01.03.21 looks like we're off to a good start with the march journal~
28.02.21 new hobby hub page for easy navigation! also a video game diary :+)
27.02.21 finally updated the archives to include all my old diaries and unfinished pages
22.02.21 oopsies, accidental hiatus~ i'm back now! happy monday 22/2/21~
01.02.21 february starts off with a new journal! it's still cold!!! i can't wait for the springtime...
06.01.21 updated about page :+)
E-Mail

do you want to send me a letter?

i would be overjoyed to receive it! click here to begin penning your letter.

send it off with a cute stamp!!!
in any case, please address it to
lambda[at]keromail[dot]com

i'll be waiting patiently!
if i don't reply to your letter, please let me know. my mailbox is funny and sometimes things get lost!
Button


here's a button to link back to my site! just copy from the textbox above and paste it to your own page. collect lots and share with your friends!!!


Guestbook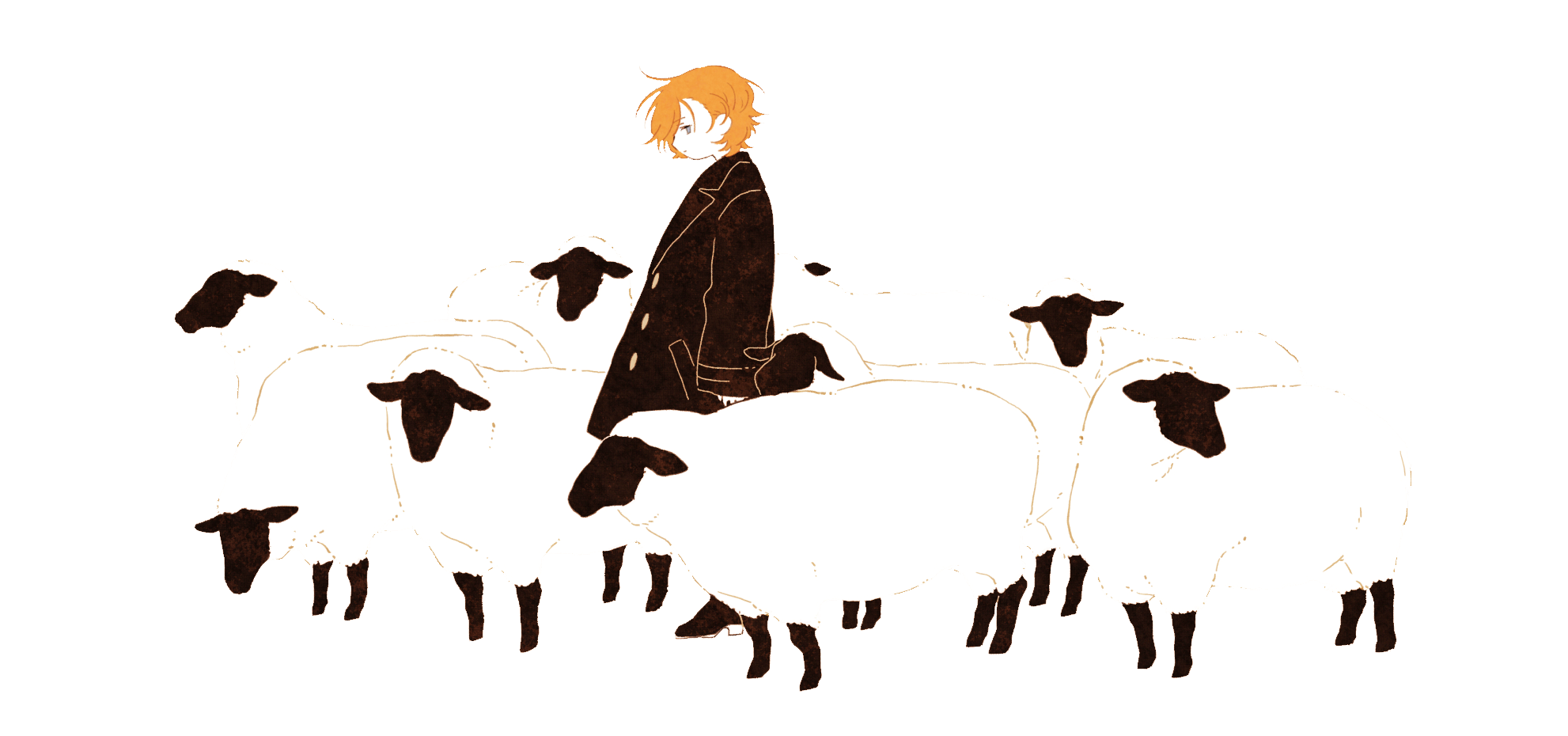 every plan is a tiny prayer to Father Time...