Button!

88x31 button to link back to my site! just copy from the textbox above and paste it to your own page.


collect lots and share with your friends!!!
E-Mail!
do you want to send me a letter?

i would be overjoyed to receive it! please click here or otherwise direct it to
lambda[at]keromail[dot]com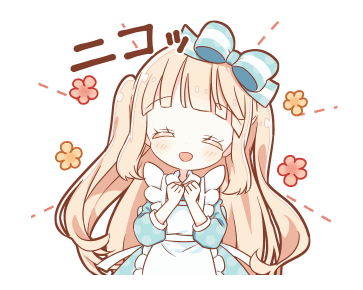 i'll be waiting patiently!
if i don't reply to your letter, please let me know. my mailbox is funny and sometimes things get lost!